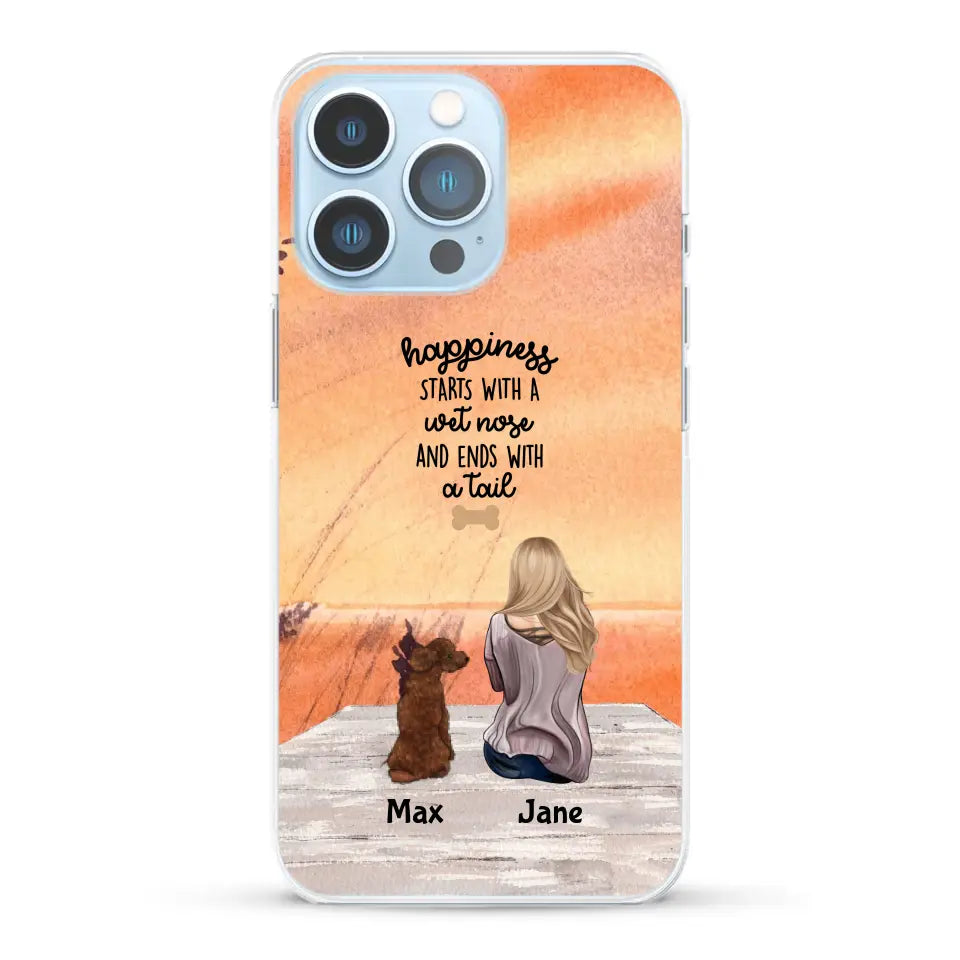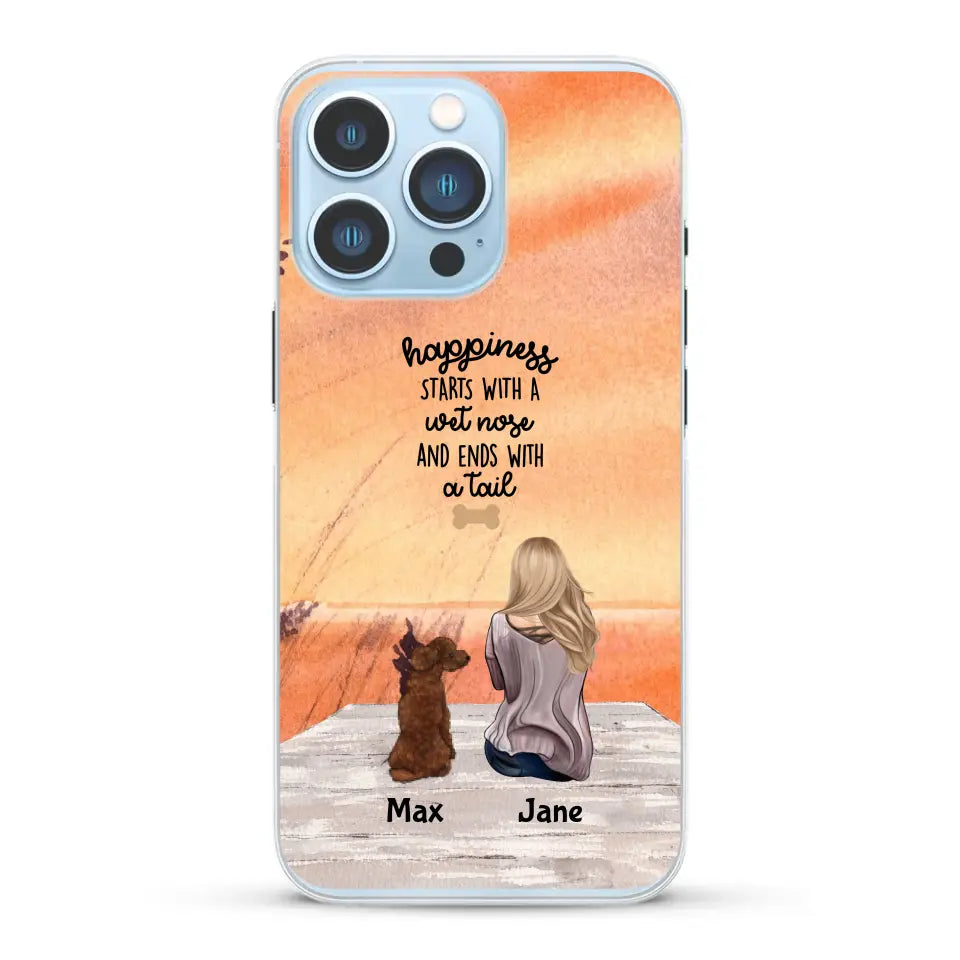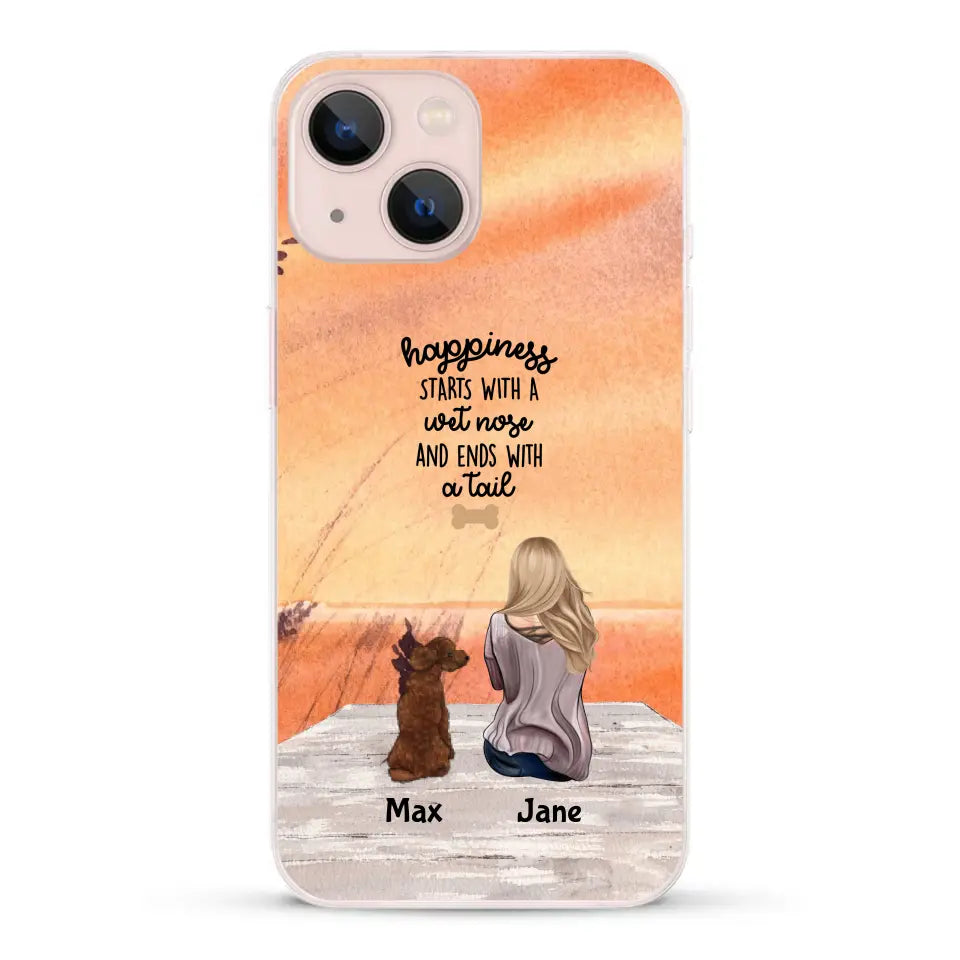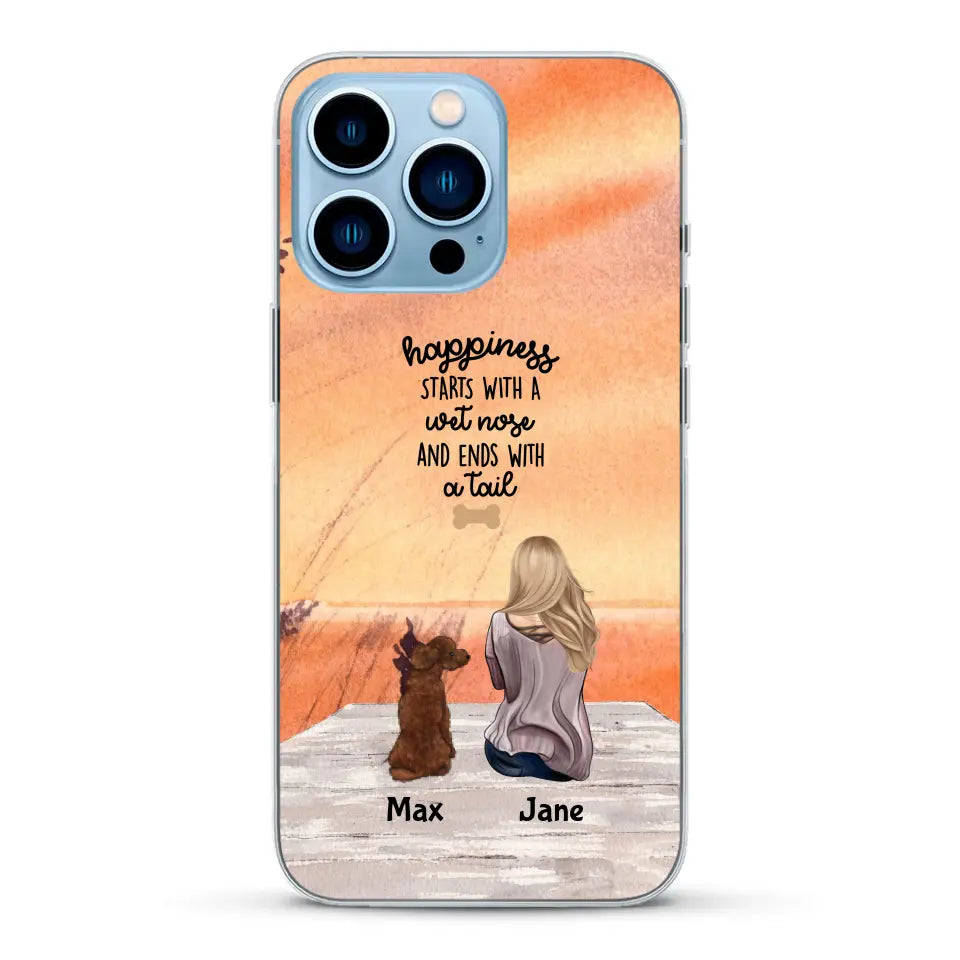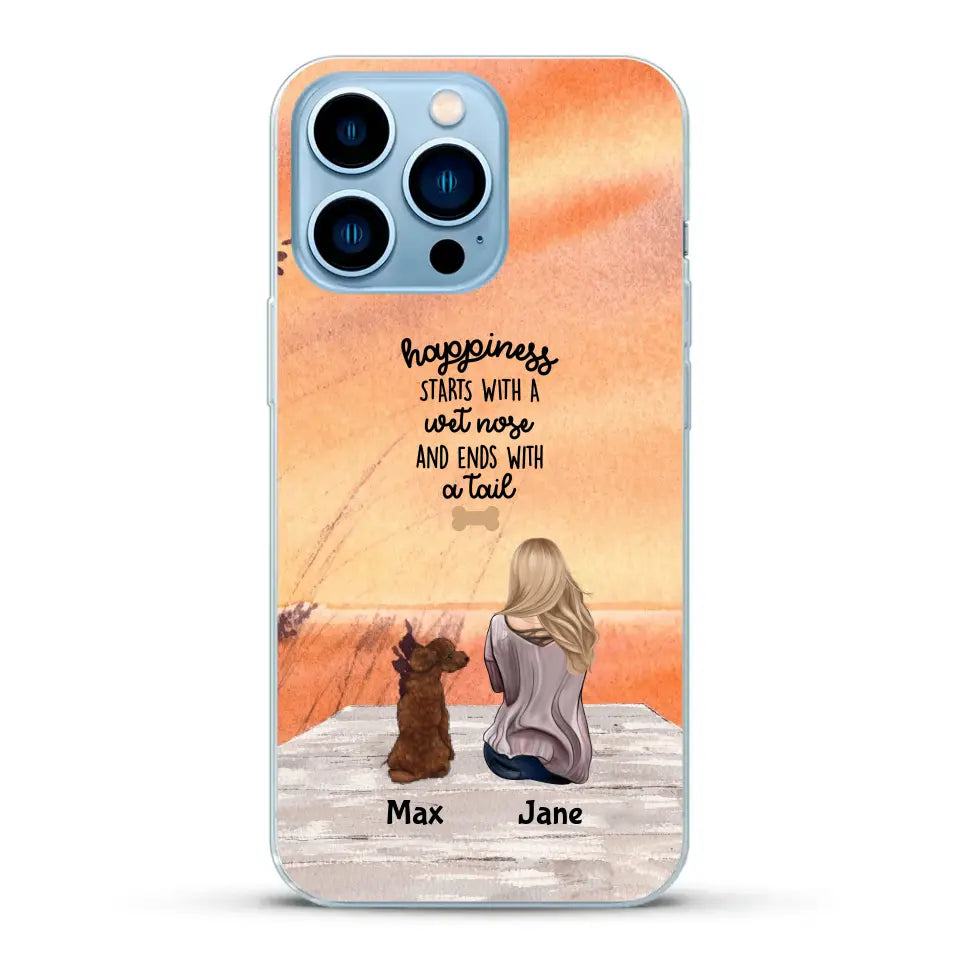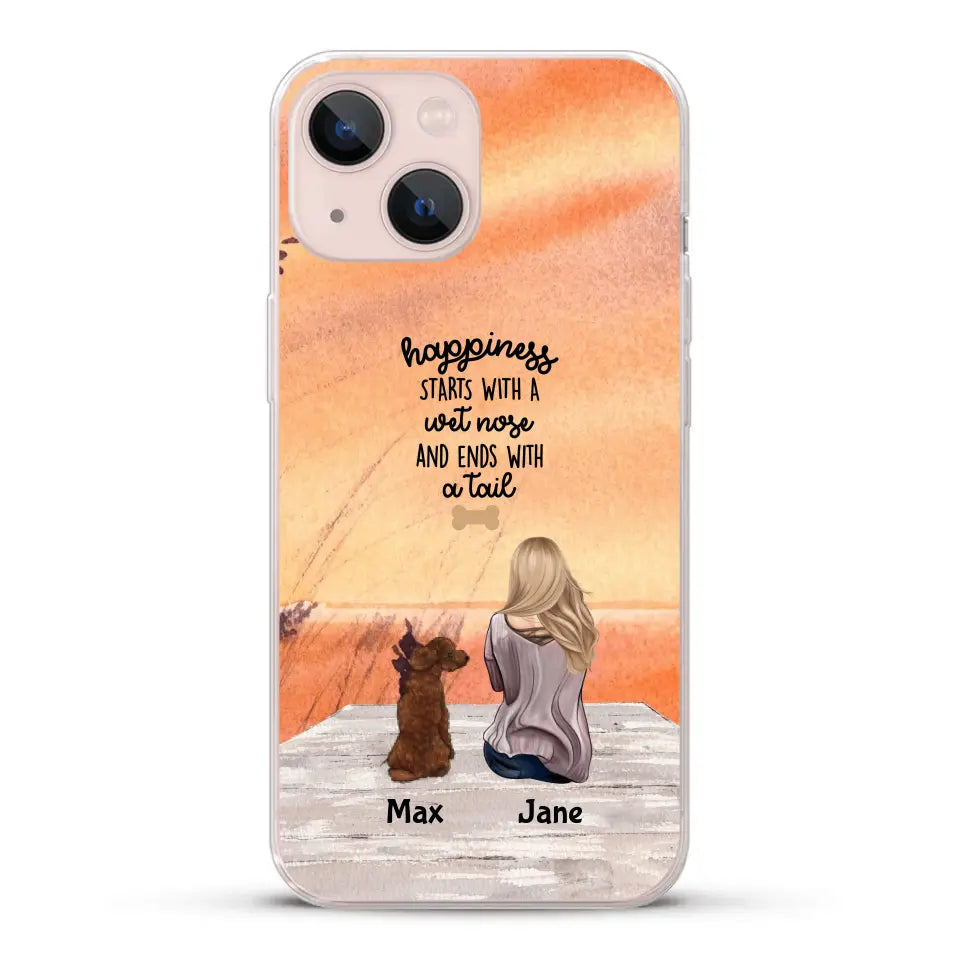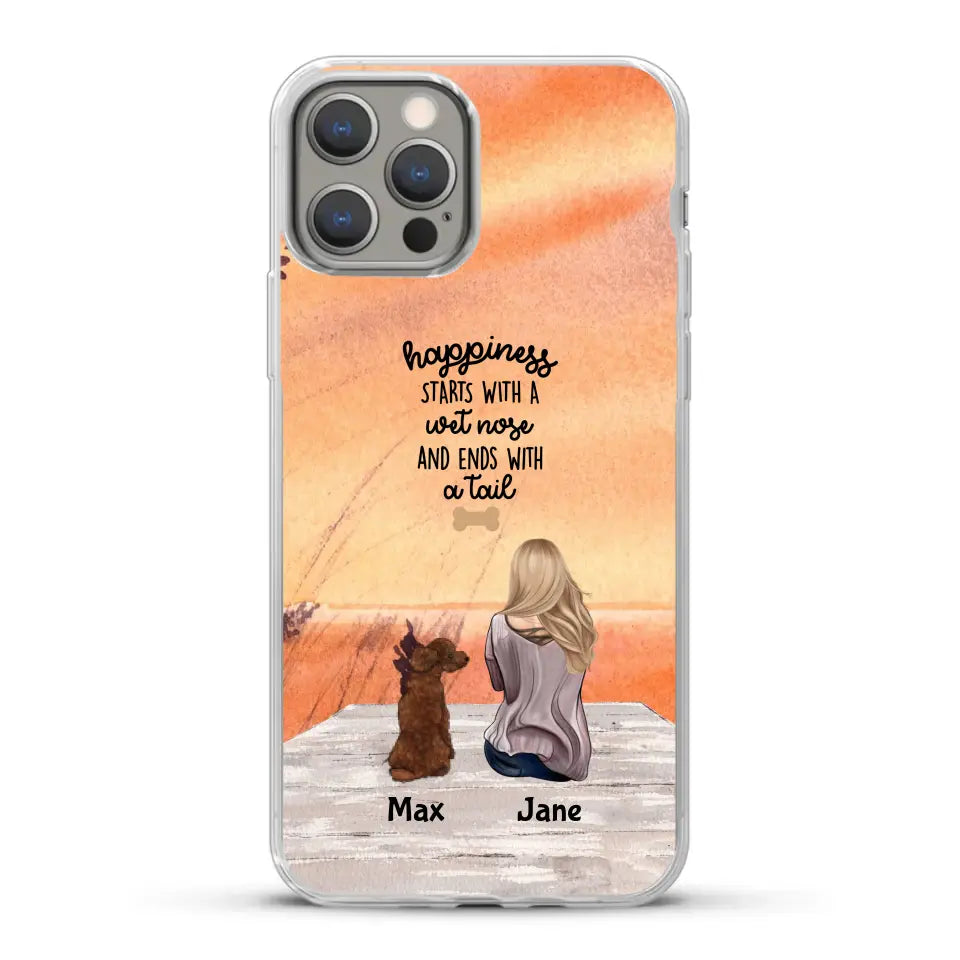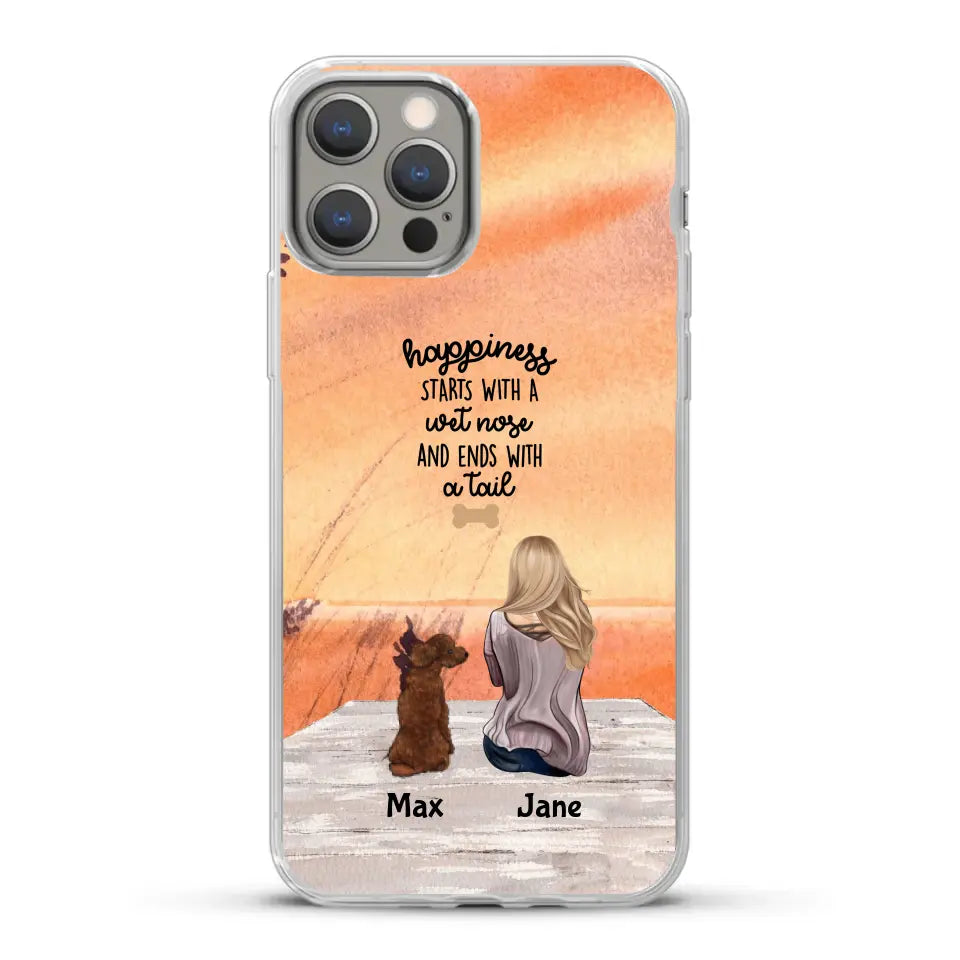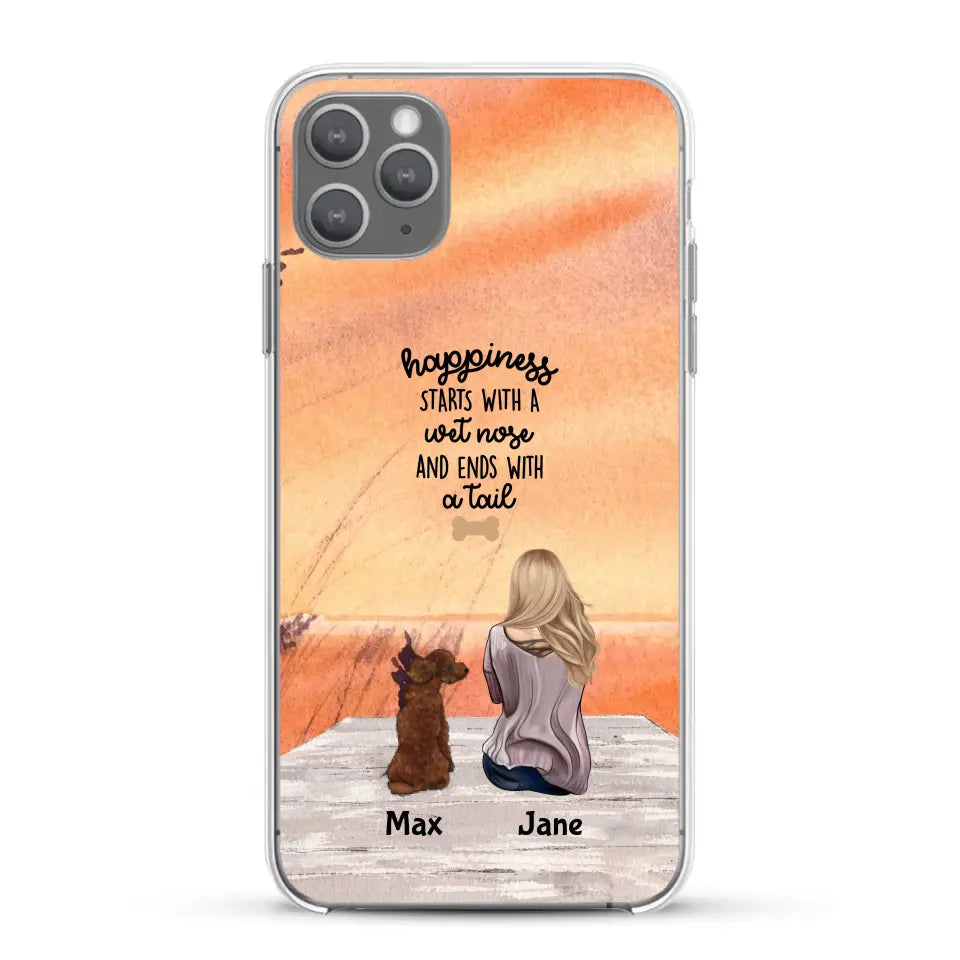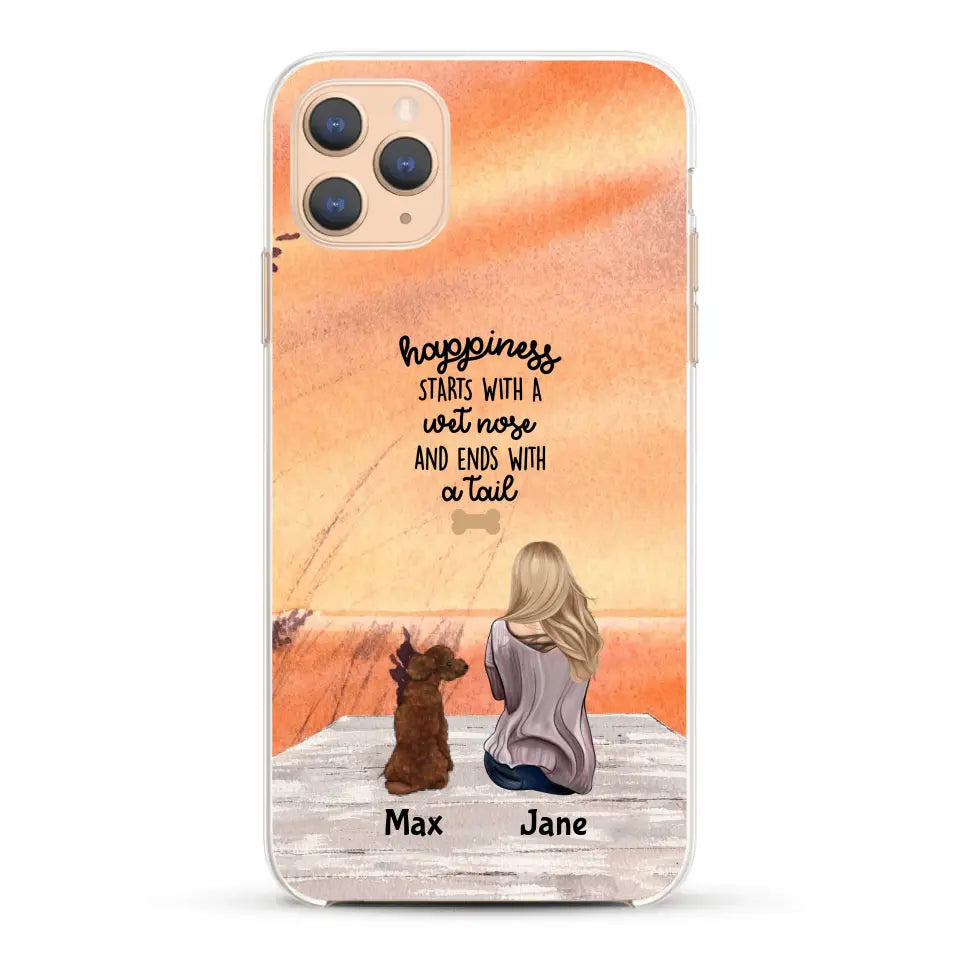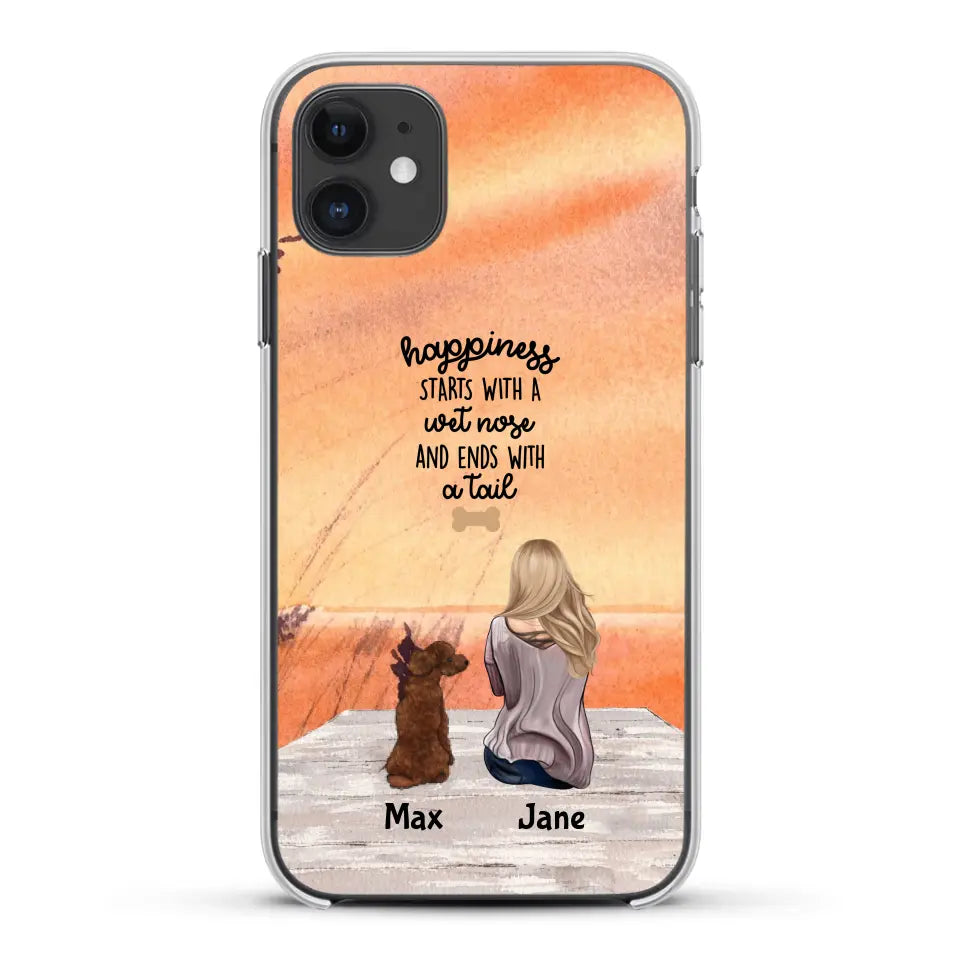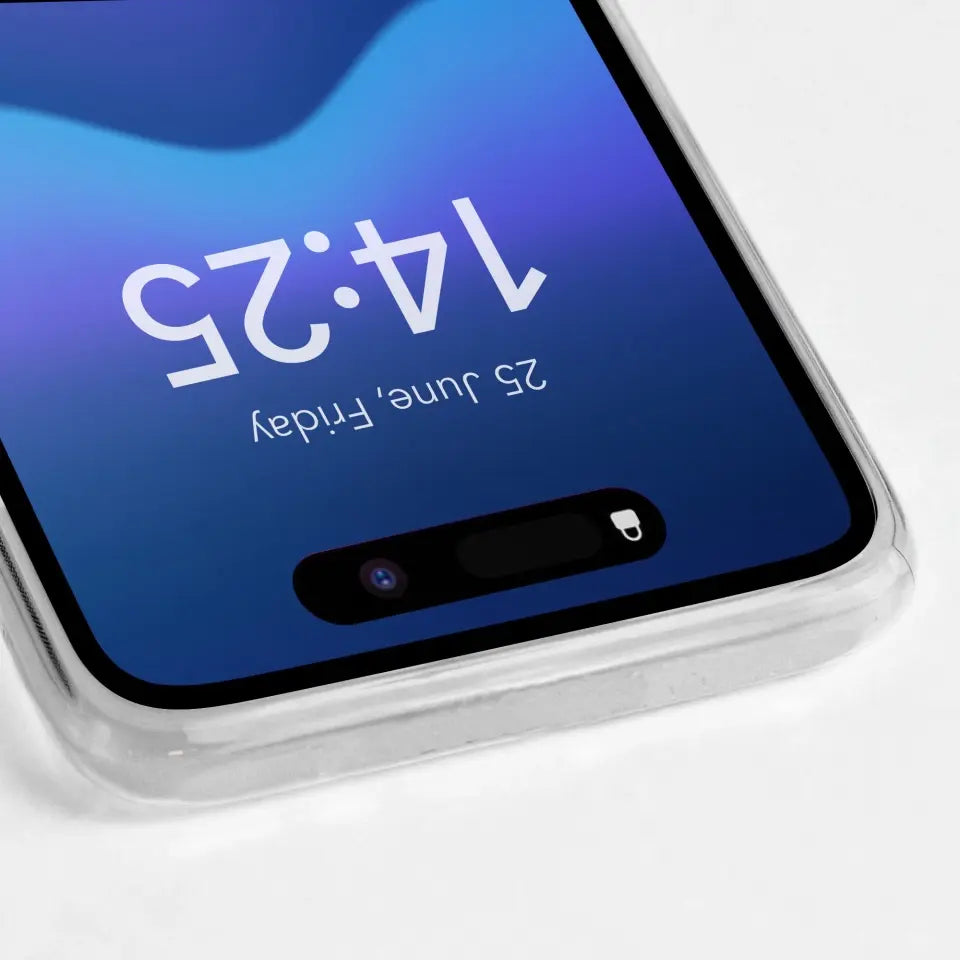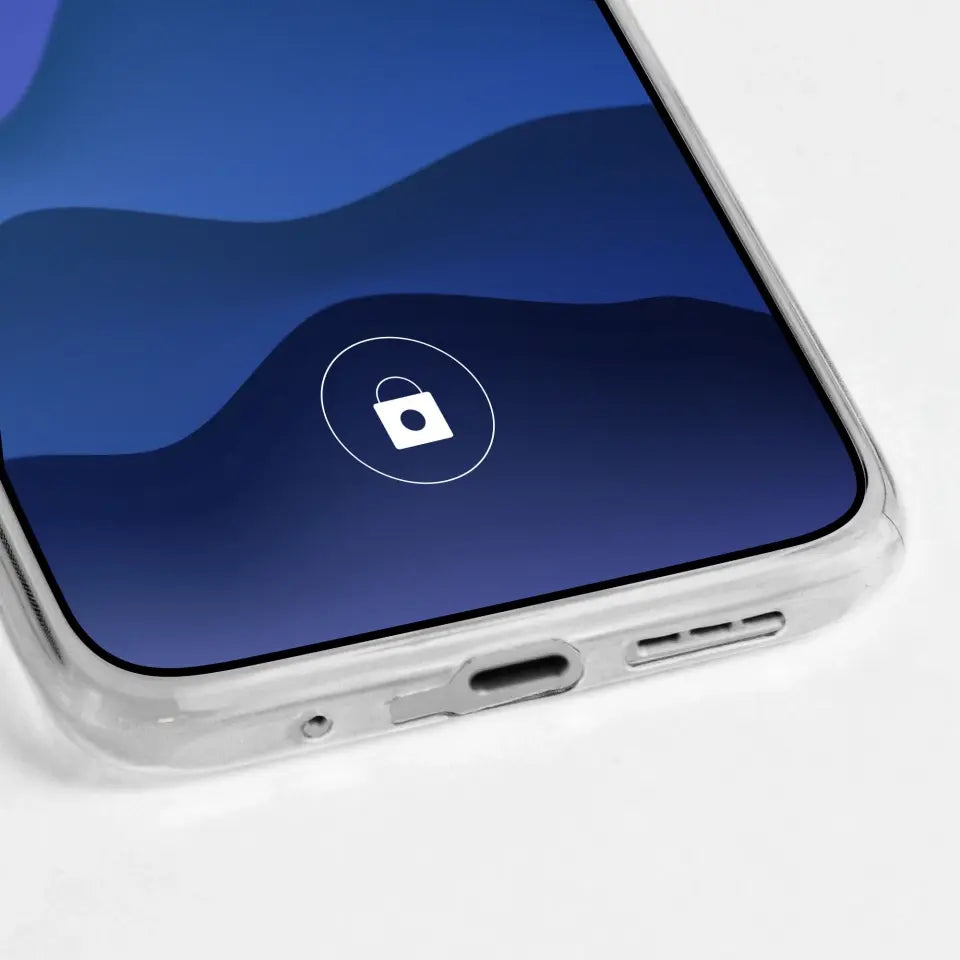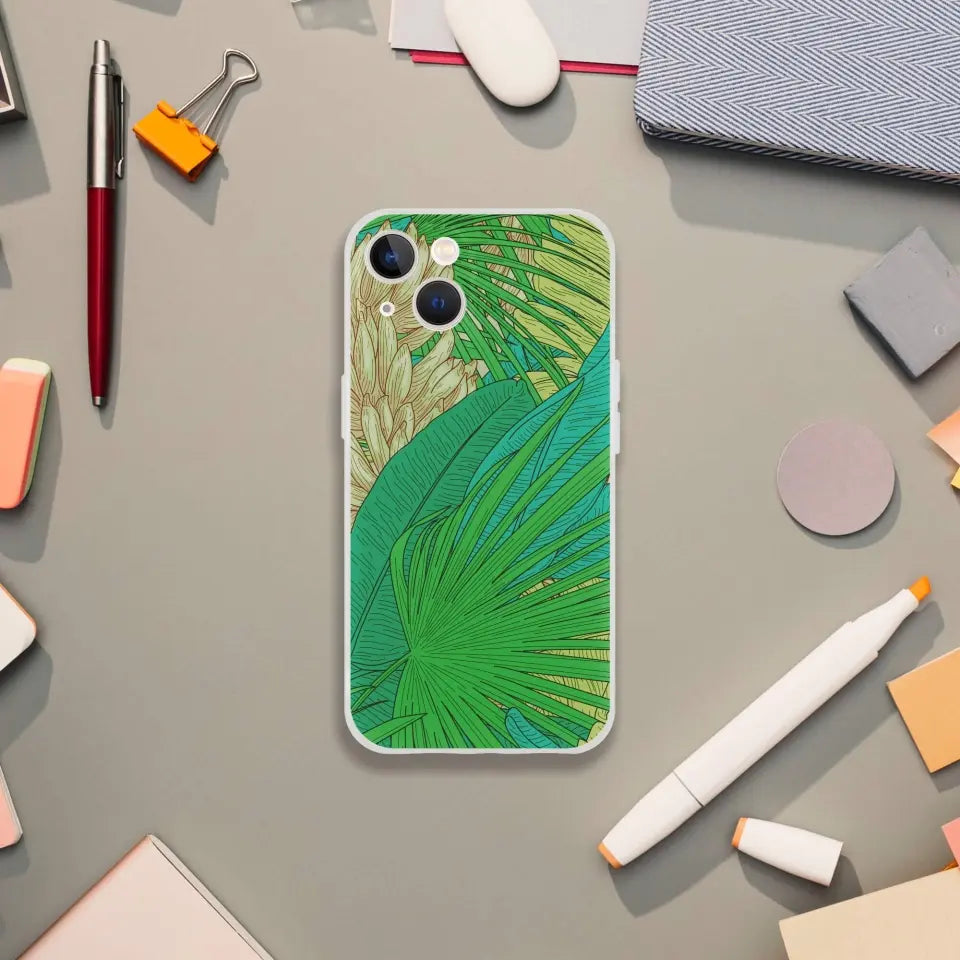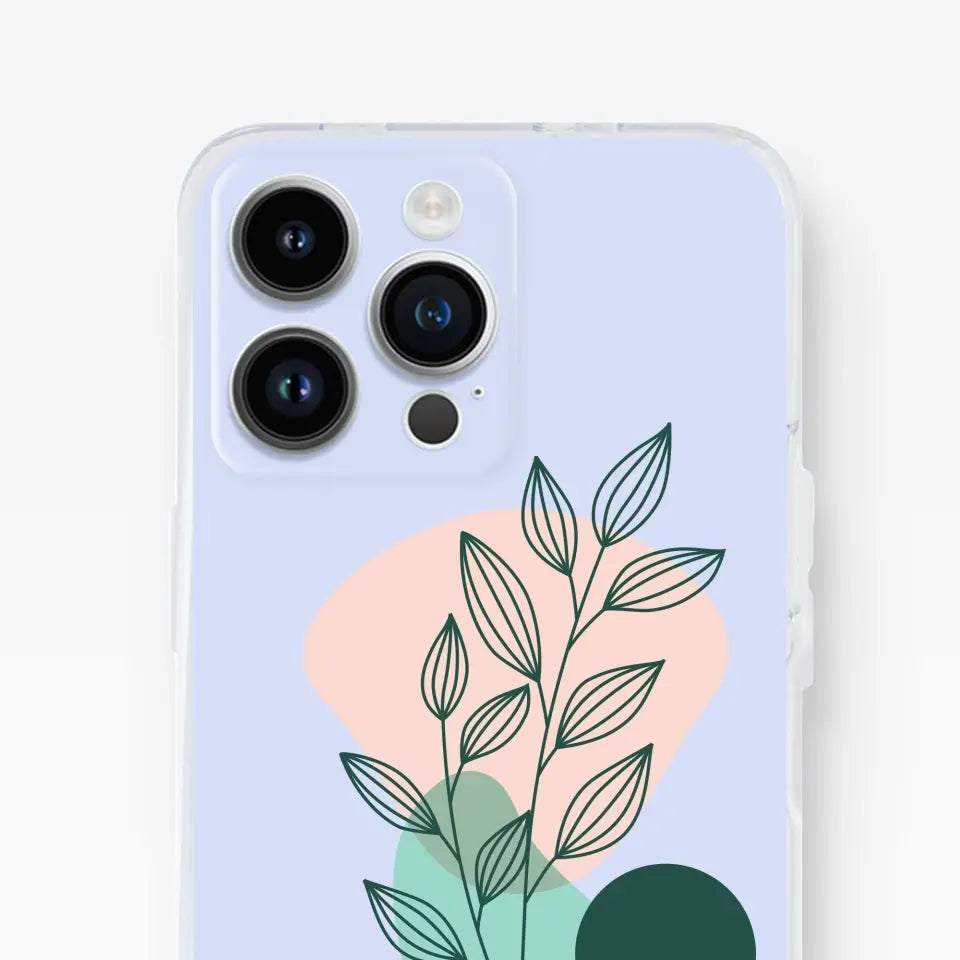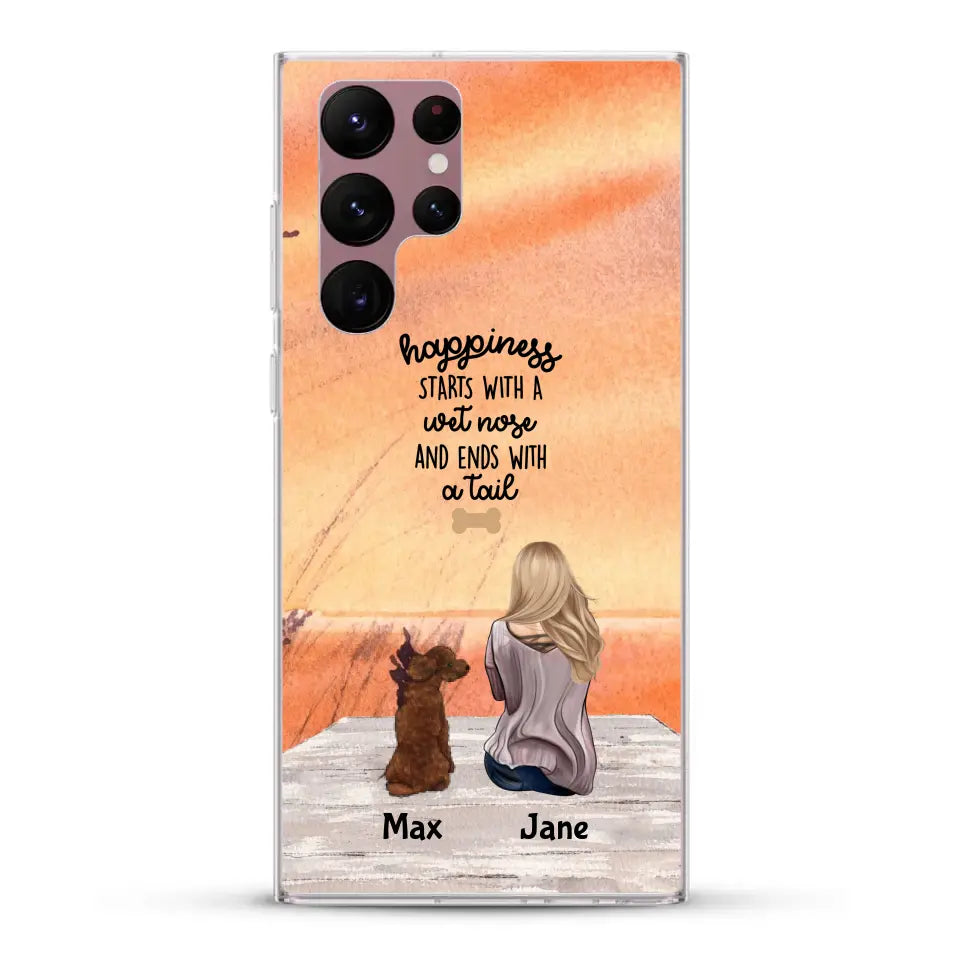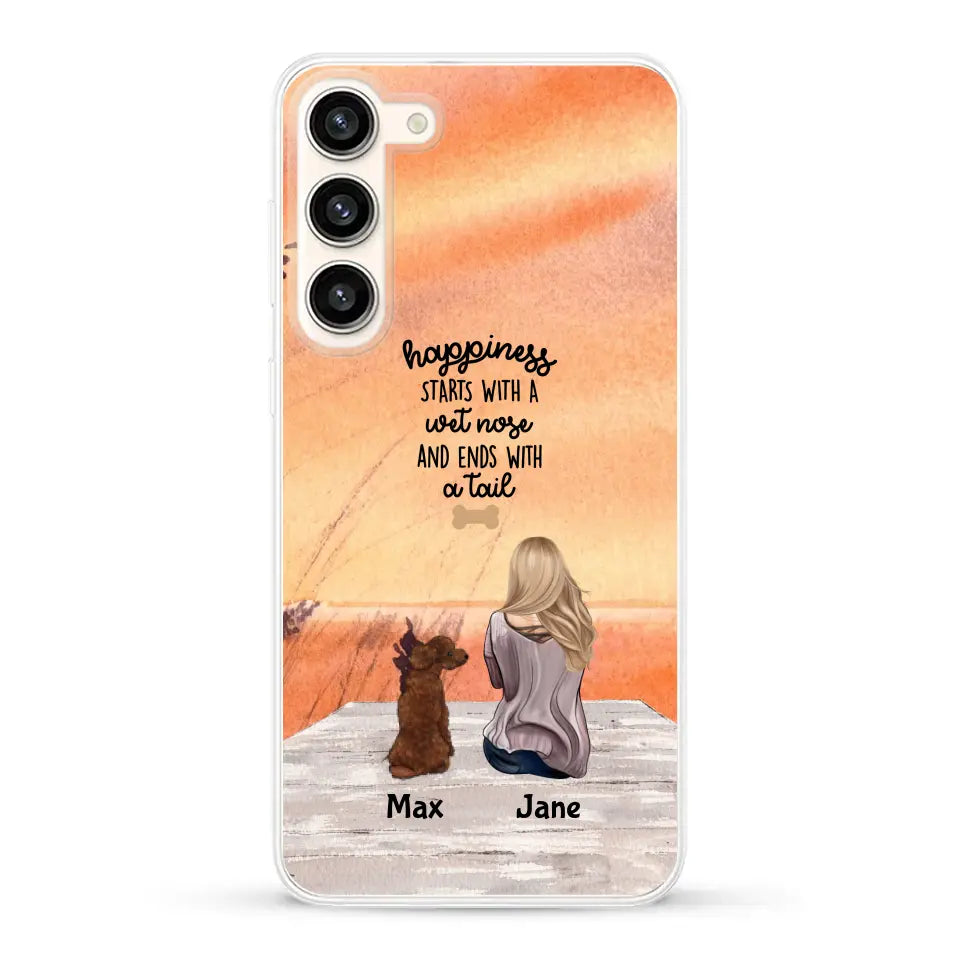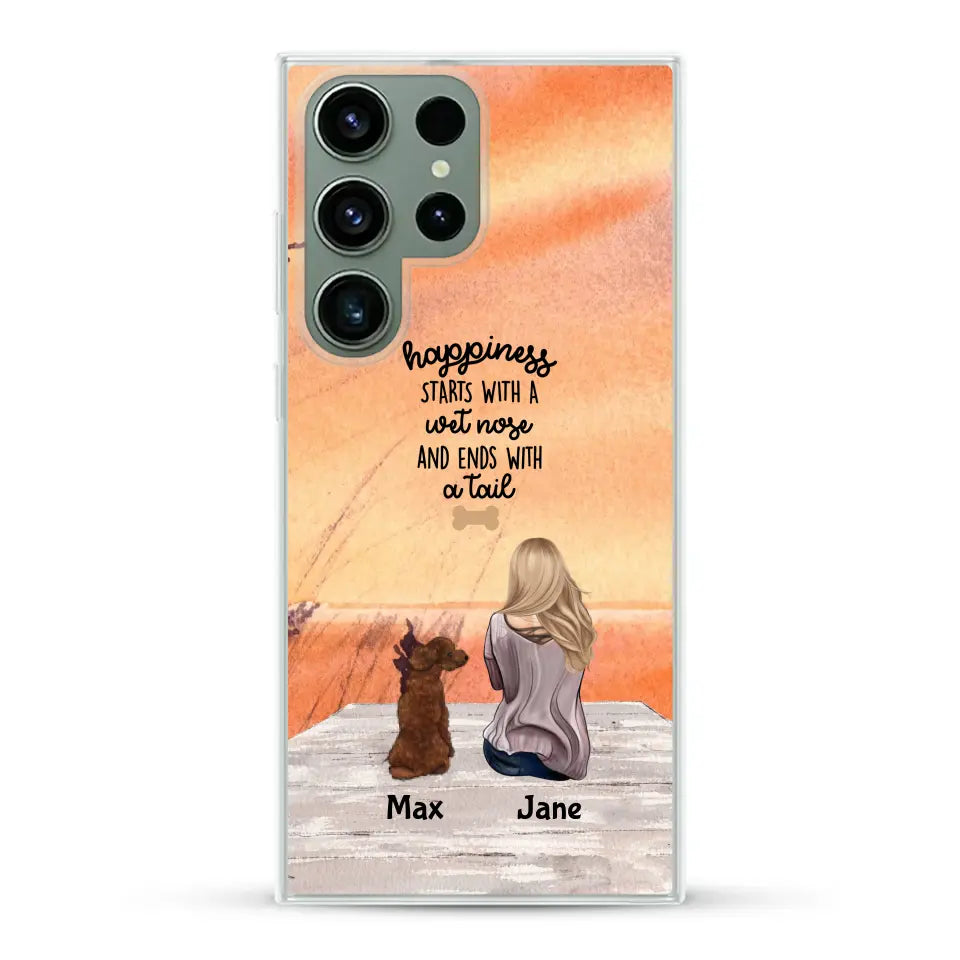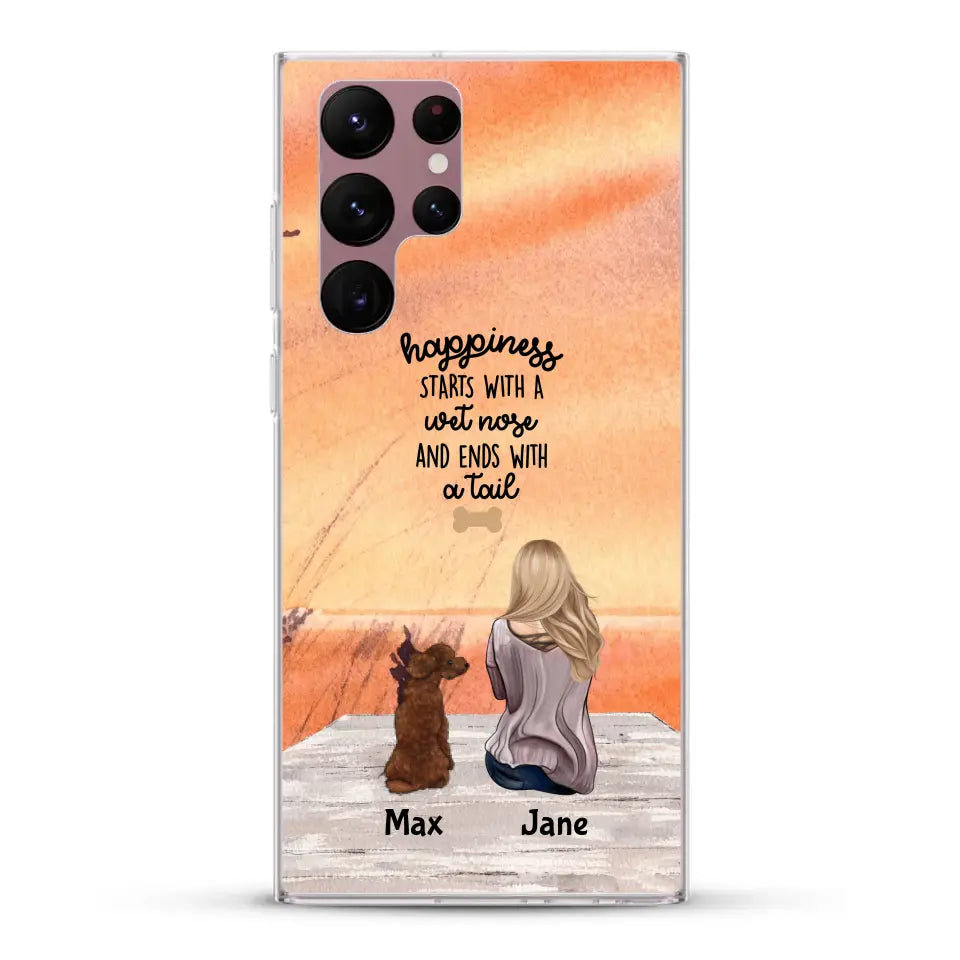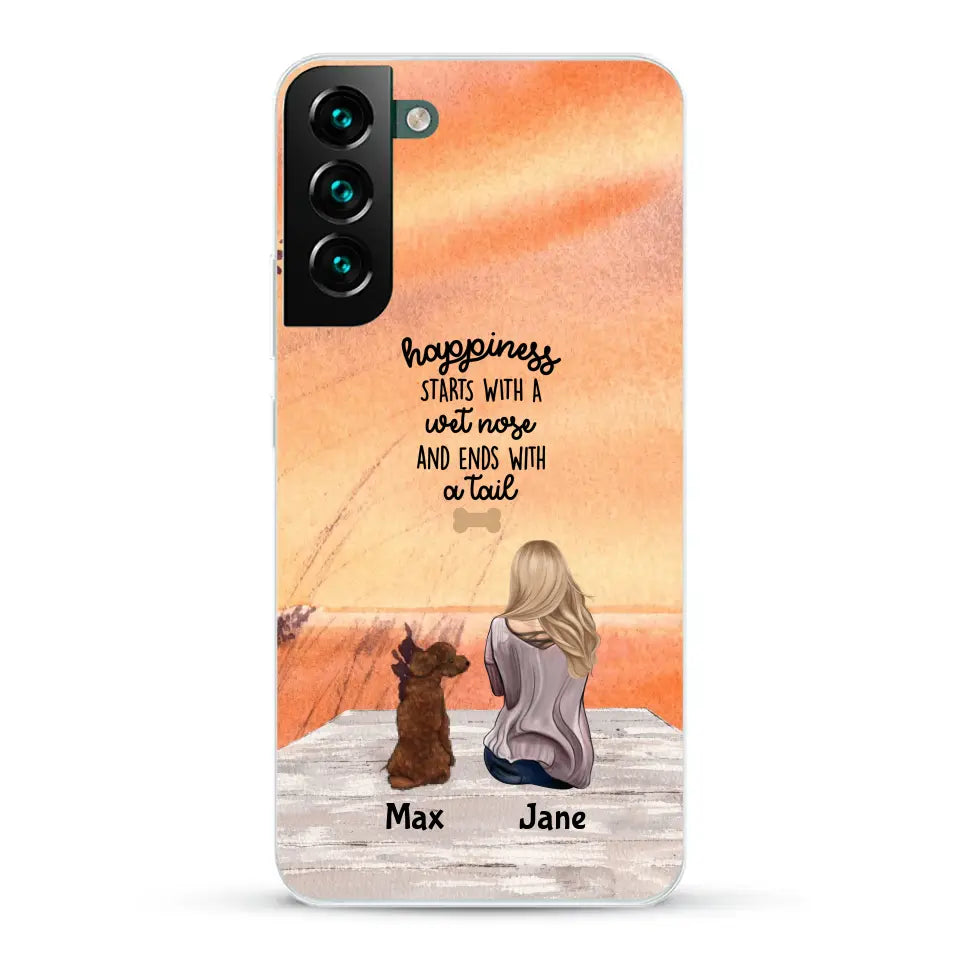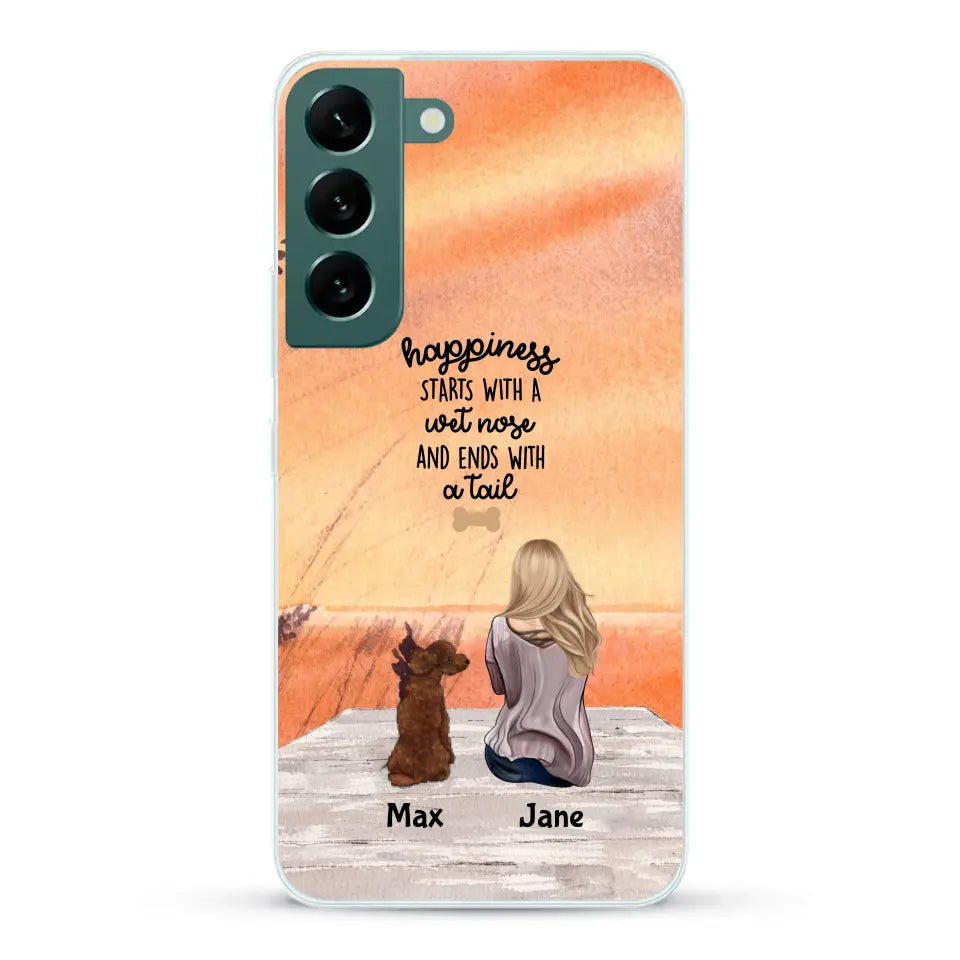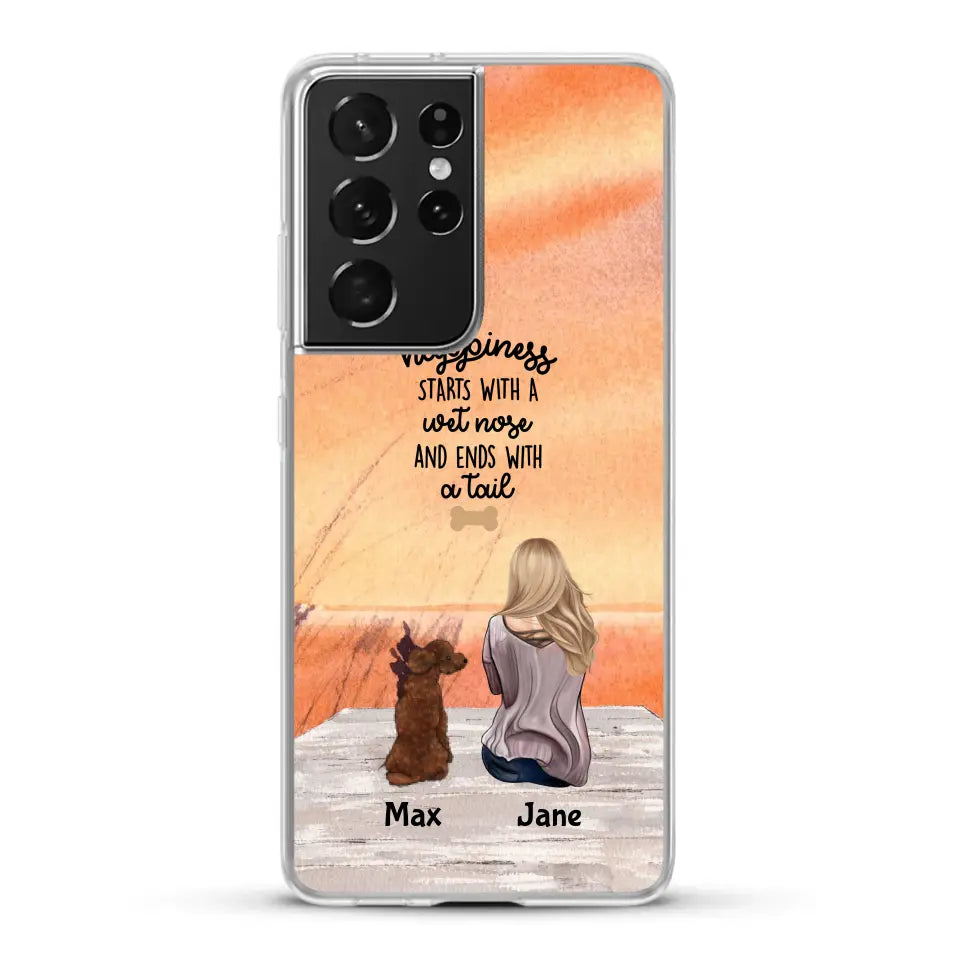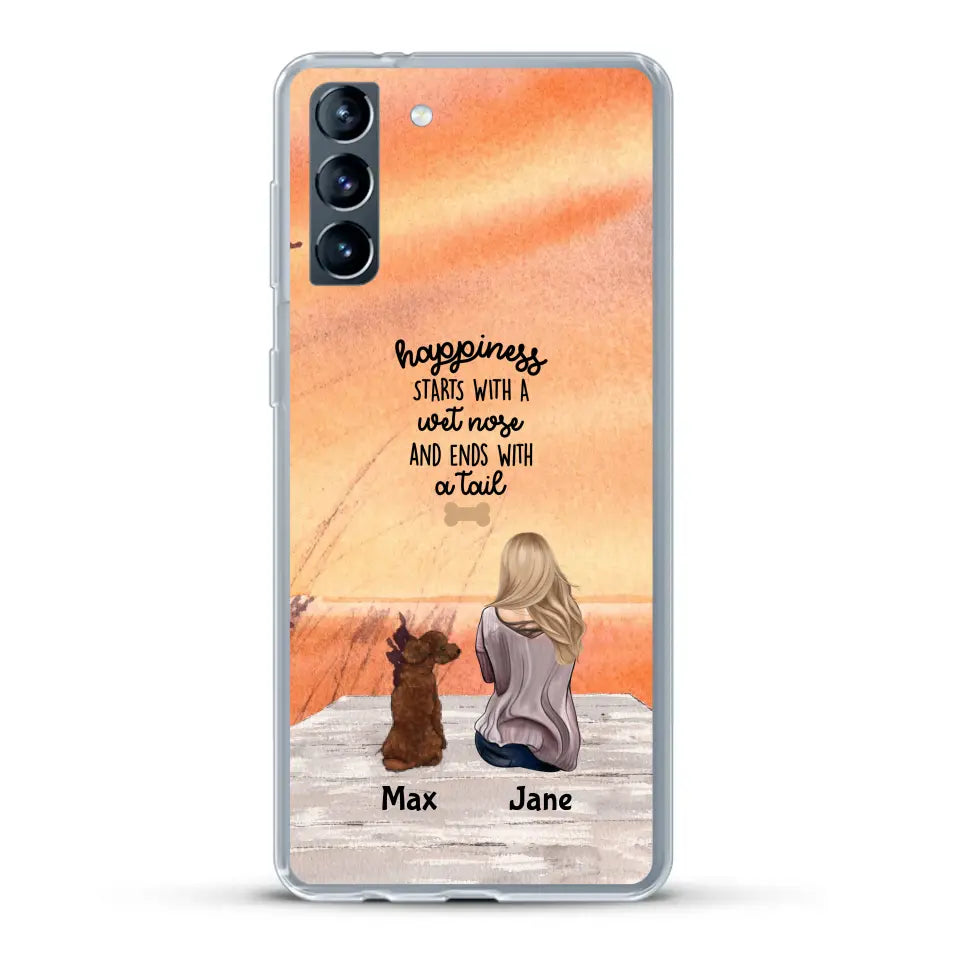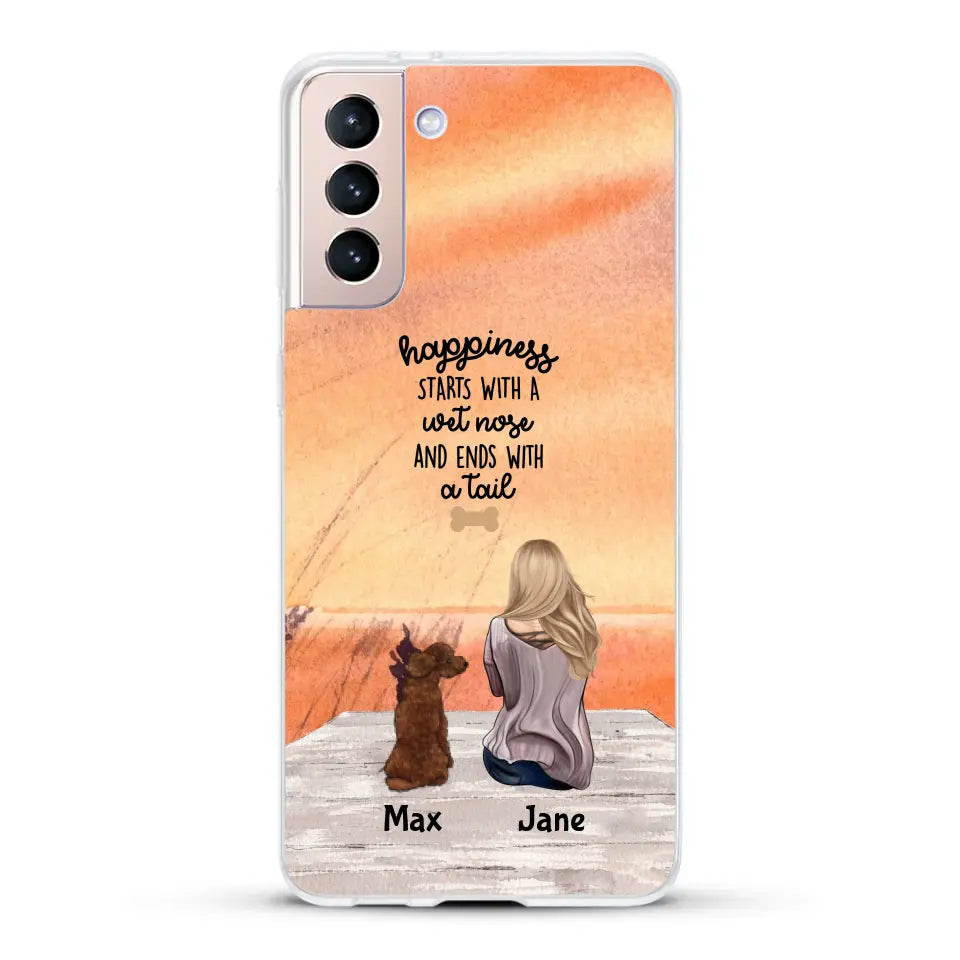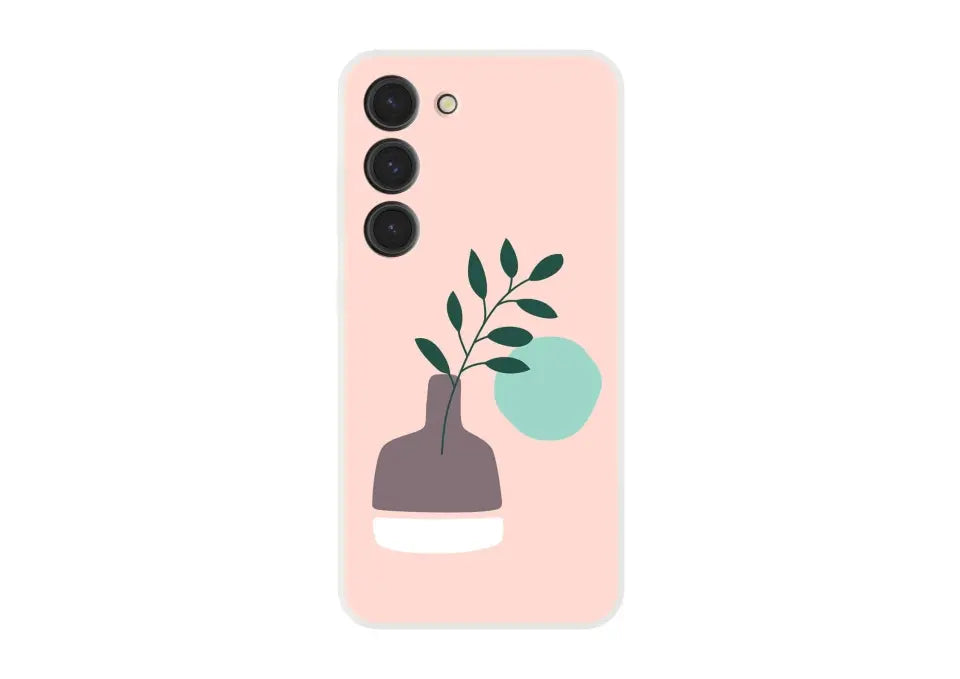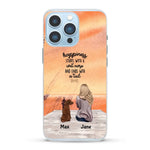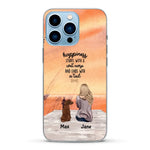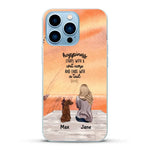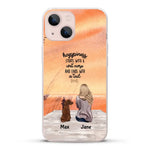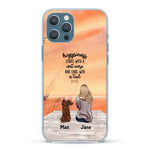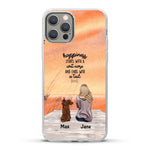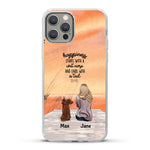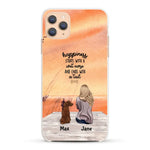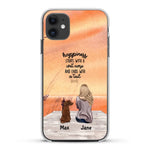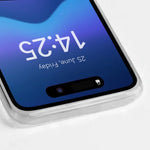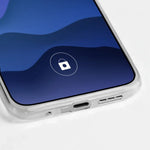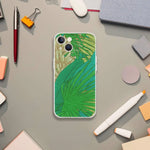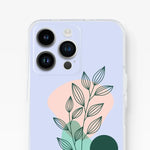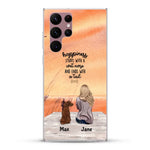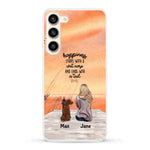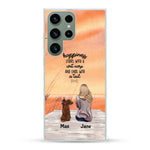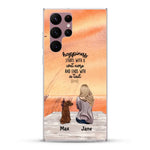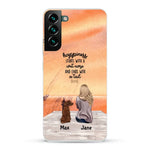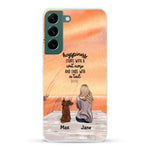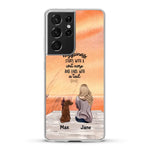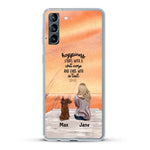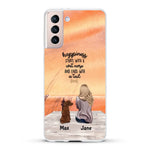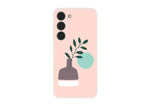 Girl and Dogs - Personalized Phone Case
Buy more save more!
❤️The Personalized Phone Case for iPhone with full-customized will make your smartphone unique that you won't find anywhere else. Stand out from the crowd with a phone case that is both functional and stylish.
❤️The Flexi Case is designed with modern form and function in mind. This item has an extraordinarily Clear TPU shell that provides impact resistance while allowing the allure of the smartphone to shine through.
PRODUCT DETAILS
Available in: iPhone and Samsung

Printed in the USA

TPU (Thermoplastic Polyurethane) material with transparent sides

Soft and Flexible: makes them easy to put on and take off your phone

Shock- Absorbent: protects your phone from drops and impacts

Lightweight and slim: won't add unnecessary bulk to your phone

Scratch resistance

Easy to clean and environment - friendly

Supports wireless charging
HOW IT WORKS
In the personalisation box add the following information
Step 1:

Choose the background and words

Step 2:

Add girl's features: names, skin color, clothes and hairstyle

Step 3:

Add dog's features: names, breed