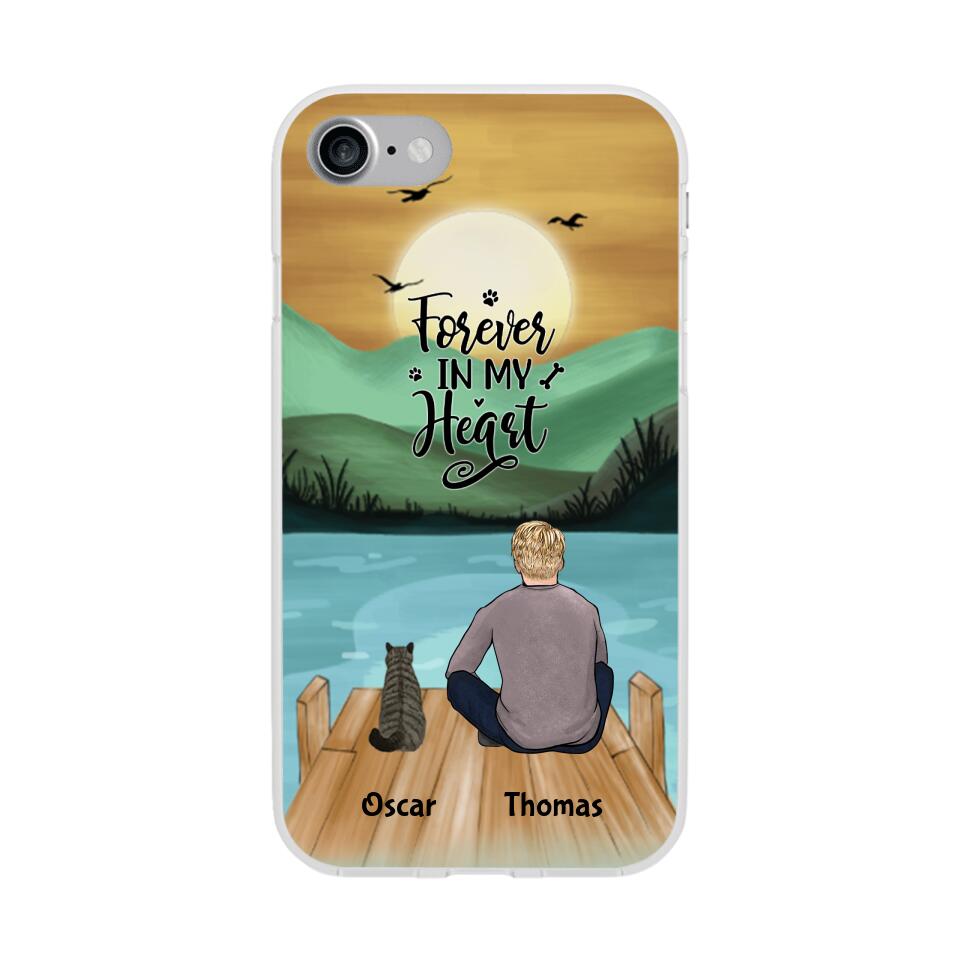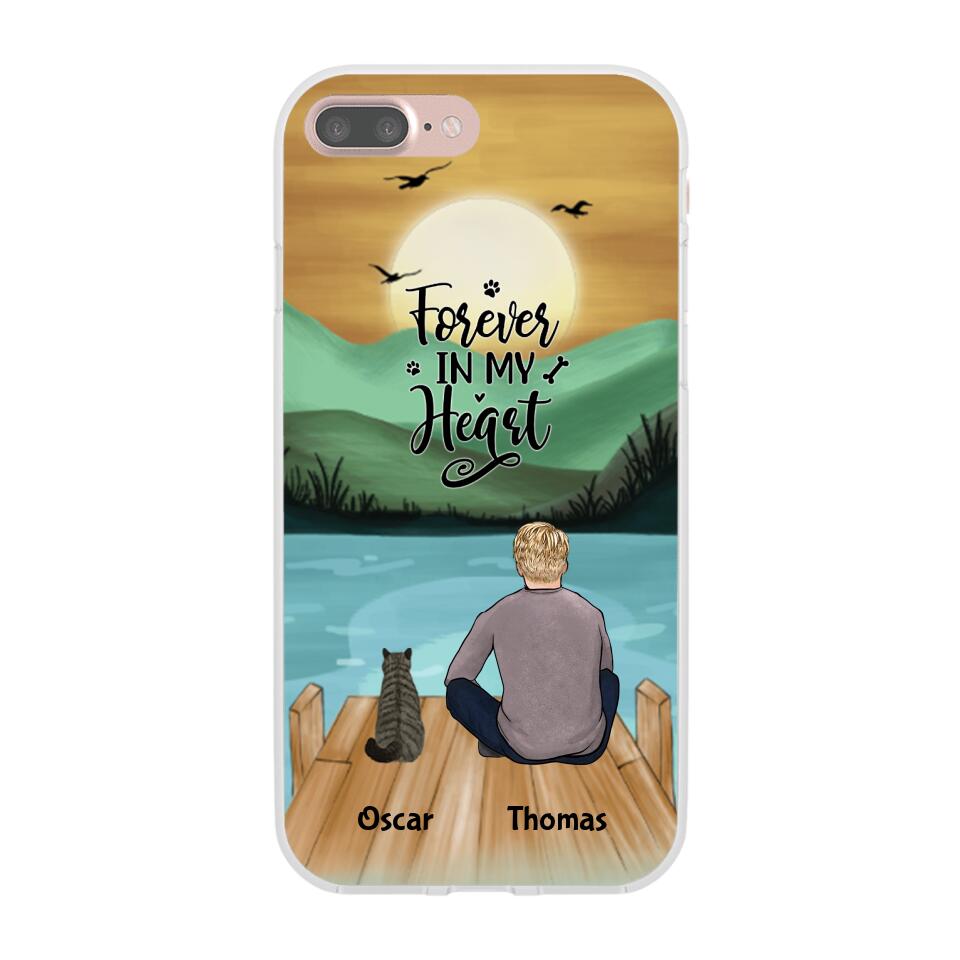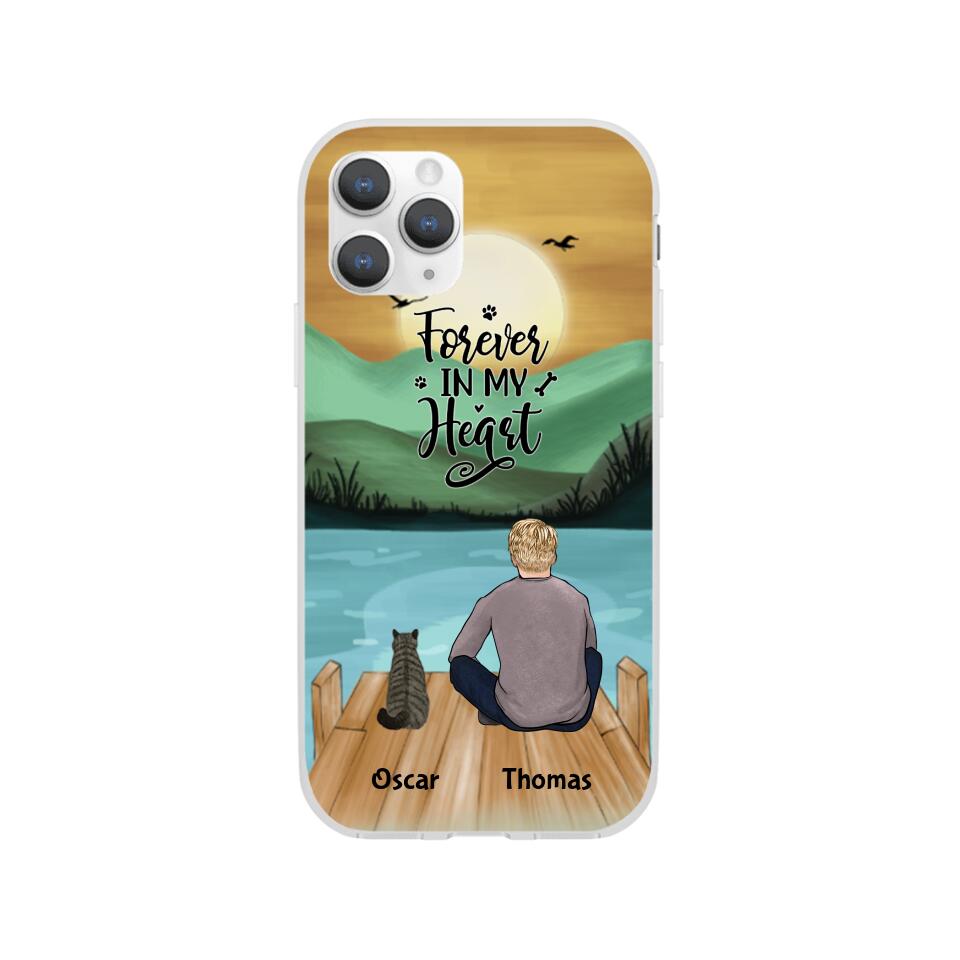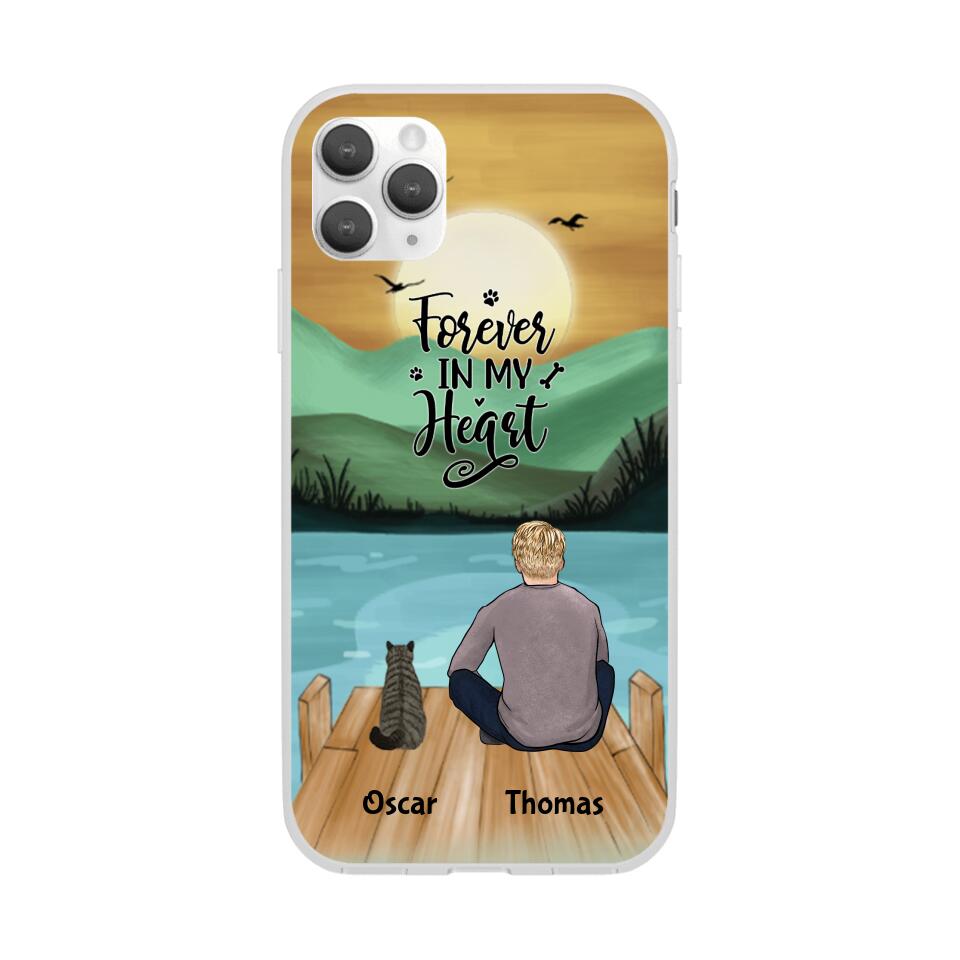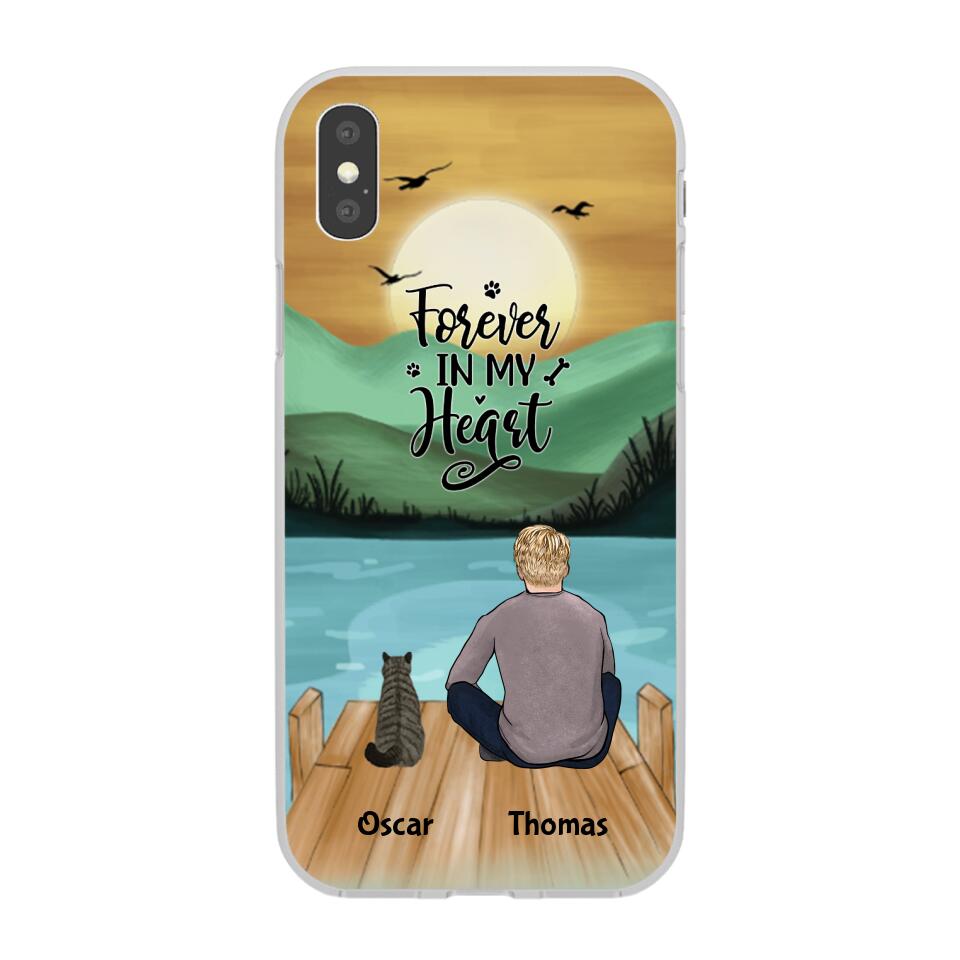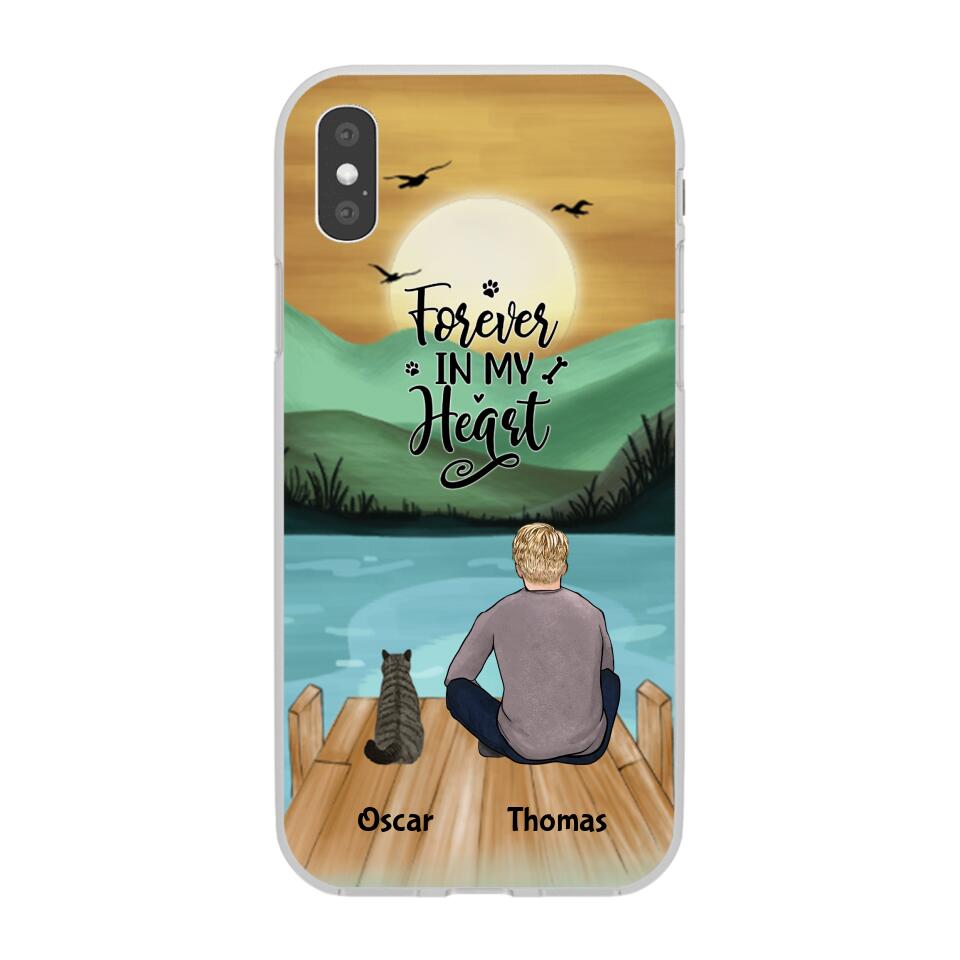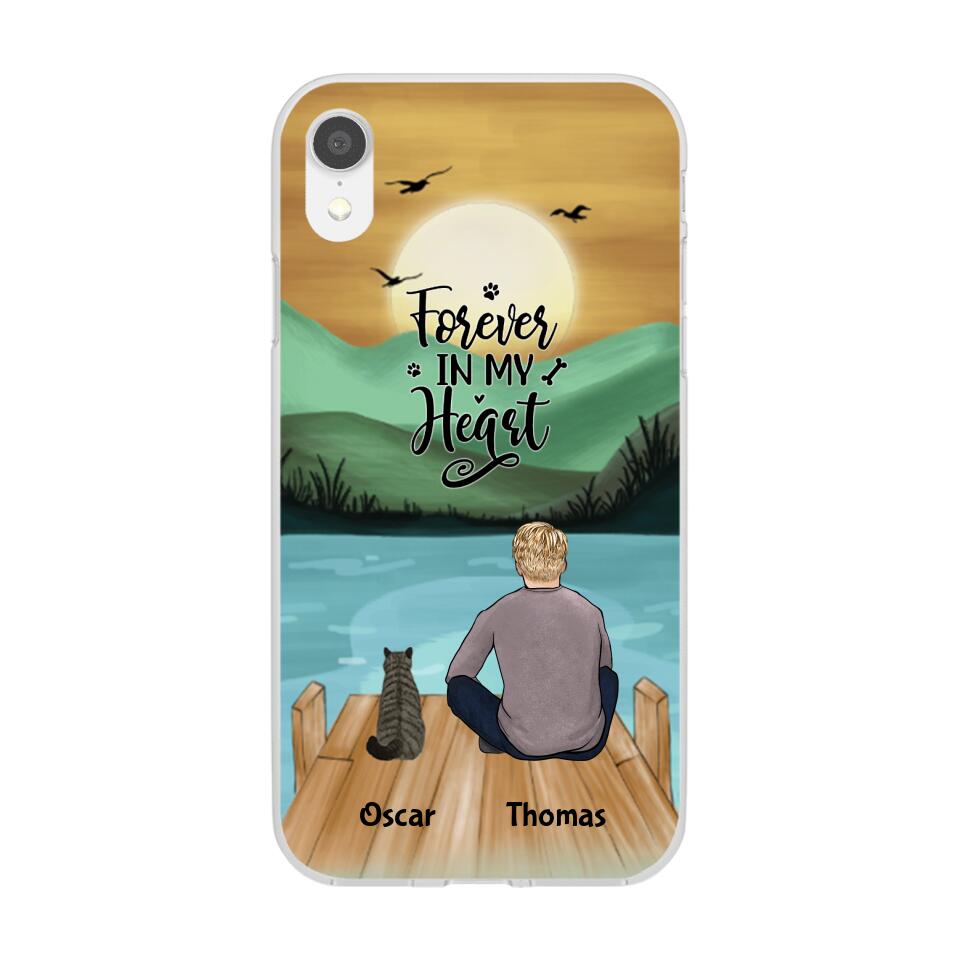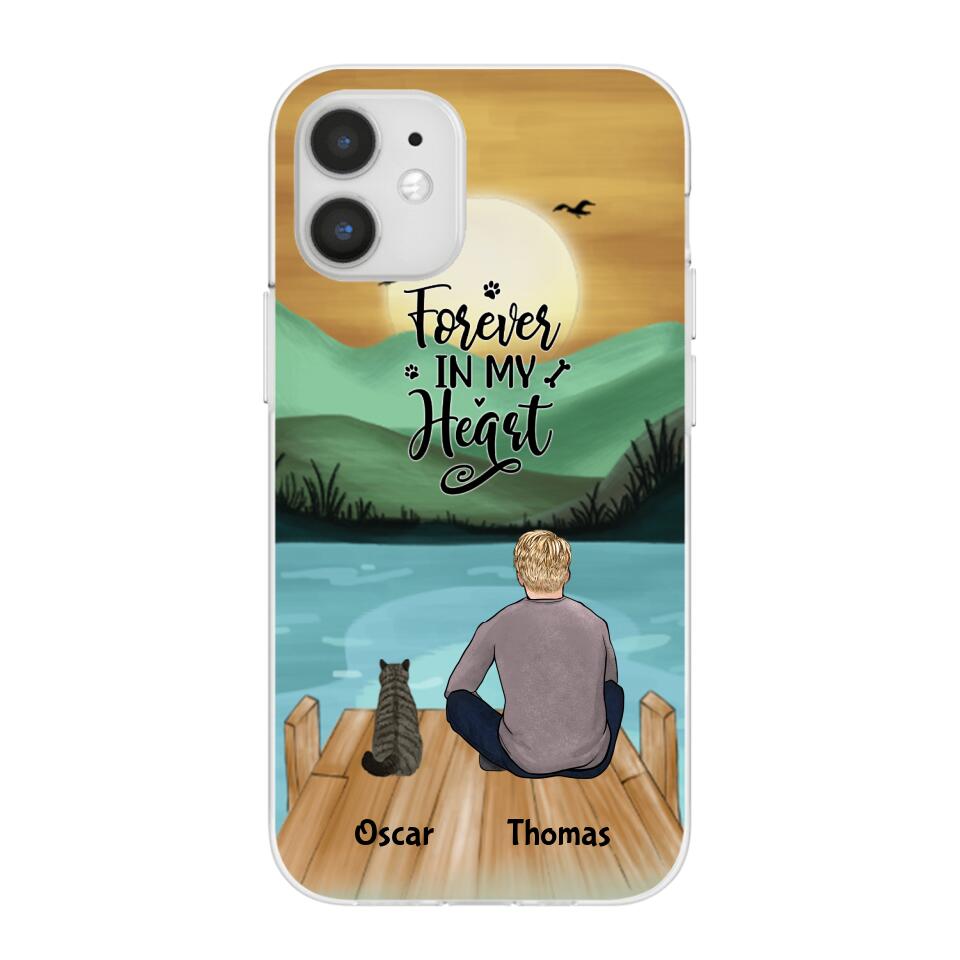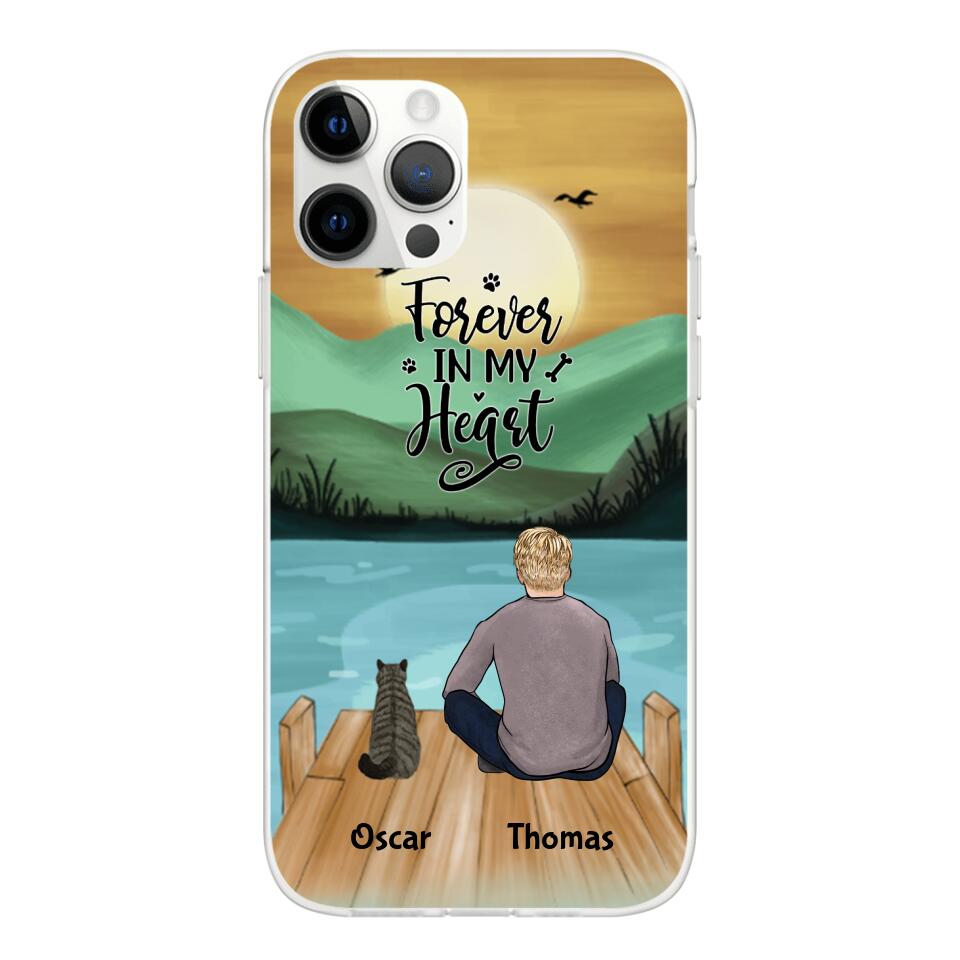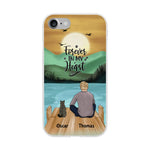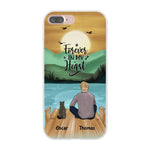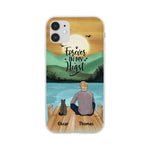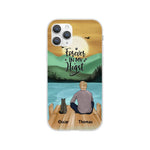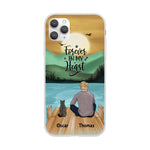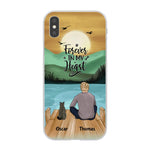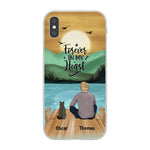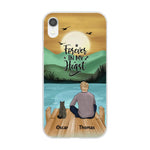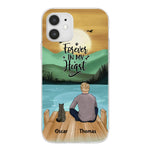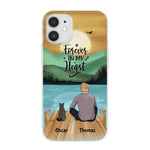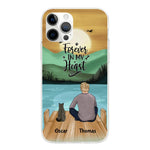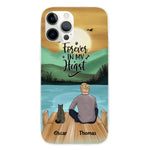 Man and Cats Personalized Phone Case for iPhone - Name, Skin, Hair, Cat, Background, Quote can be customized
Buy more save more!
The Flexi Case is designed with modern form and function in mind. The Flexi Case has an extraordinary Clear TPU shell that provides impact resistance while allowing the allure of the smartphone to shine through.
.:Premium quality
.:Slim form and lightweight design
.:Totally flexible, resistant to tear
.:Slimline and low profile, fitting tightly
.:Precise cutouts for connectivity
.:Supports wireless charging
.:Gift packaging available
Girl with Dogs
Thought case would be a little more protective for a $1,600 phone!!!!
Girl best friend
Love the combo of the two sharing a moment together
Thank you for your valuable feedback, and we look forward to assisting you in the future.
GREAT!
My phone case is just how I ordered it. Well made! Love it!
Love it!
I'm really like it. Fits great. Picture is really cute and looks exactly like the mock up. Thank you for that!
Love it!
I also purchased this cover
Absolutely unique and well worth every penny.
Absolutely love them. X
Perfect
Here is my lovely phone cover. Everyone has commented on it and I've passed your details to friends who are looking for something similar. Regards, Jeanette